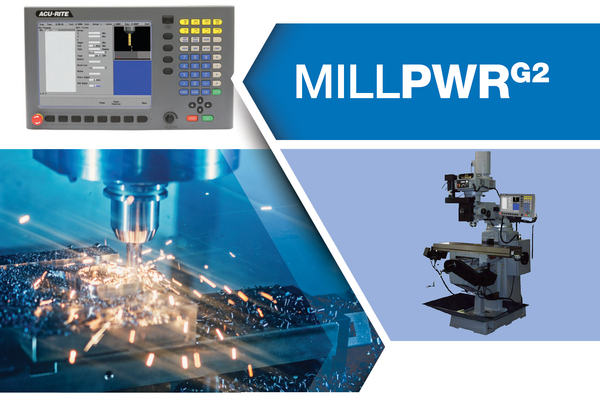 2 or 3 Axes Control | 3 Axes Readout | Powerful conversational CNC retrofit system for knee & bed mills
From the moment you power up your MILLPWRG2® system, you'll know it was built with convenience in mind.
Large, full-color LCD display for exceptional clarity | Full 3D contouring capabilities | Menu-prompted conversational programming | Essential functions just a key stroke away | A full-function digital readout system or a programmable CNC control or both! | Powerful enough to handle any job | Easy enough for anyone to operate | No prior programming experience necessary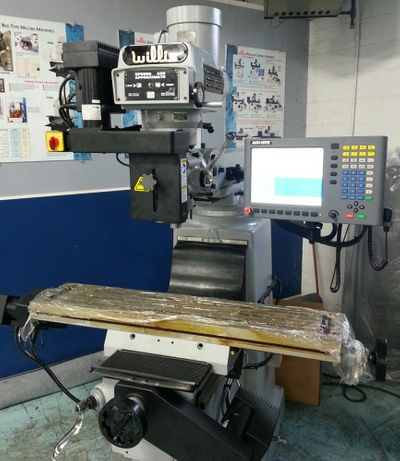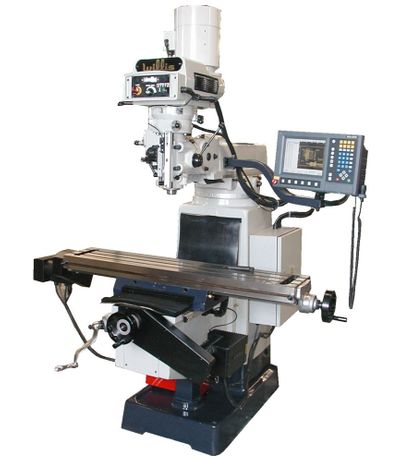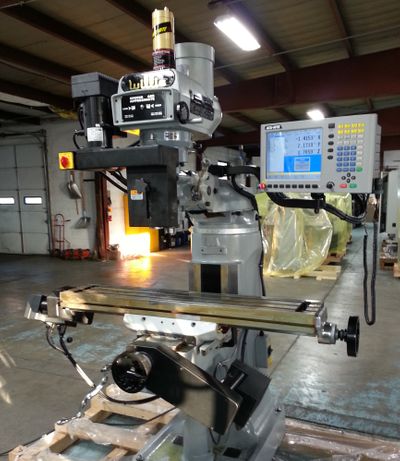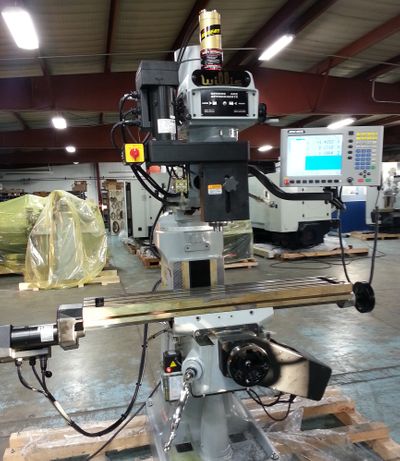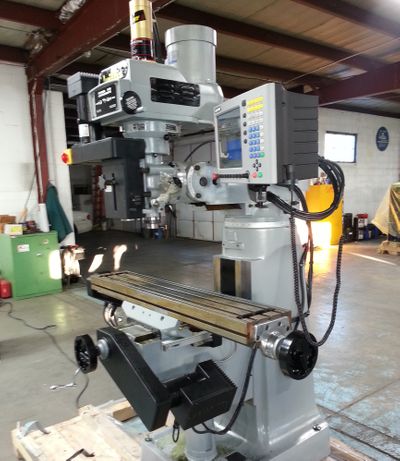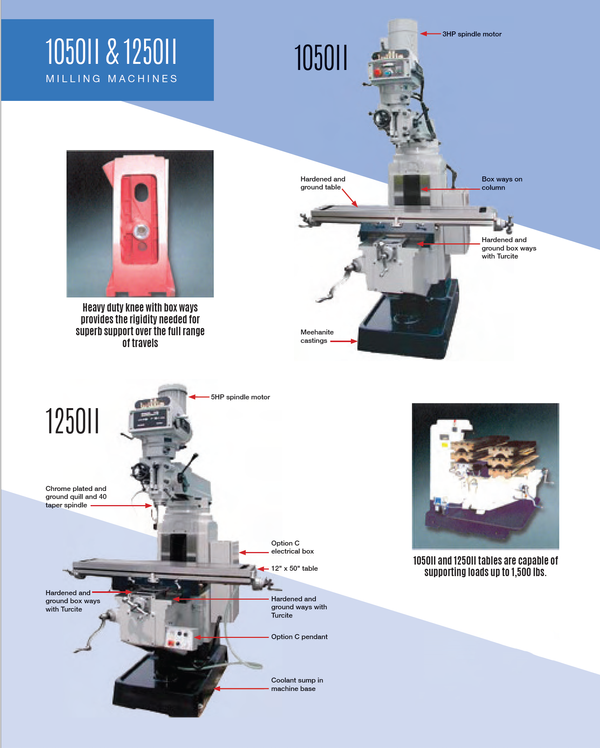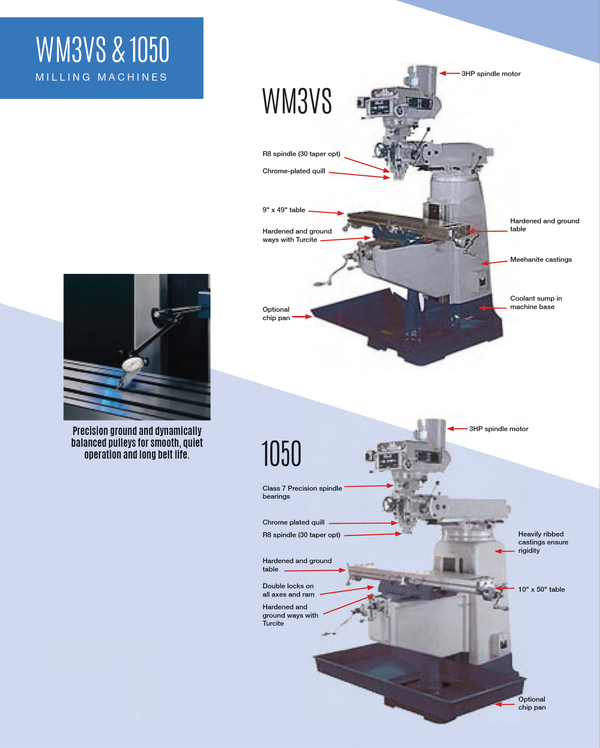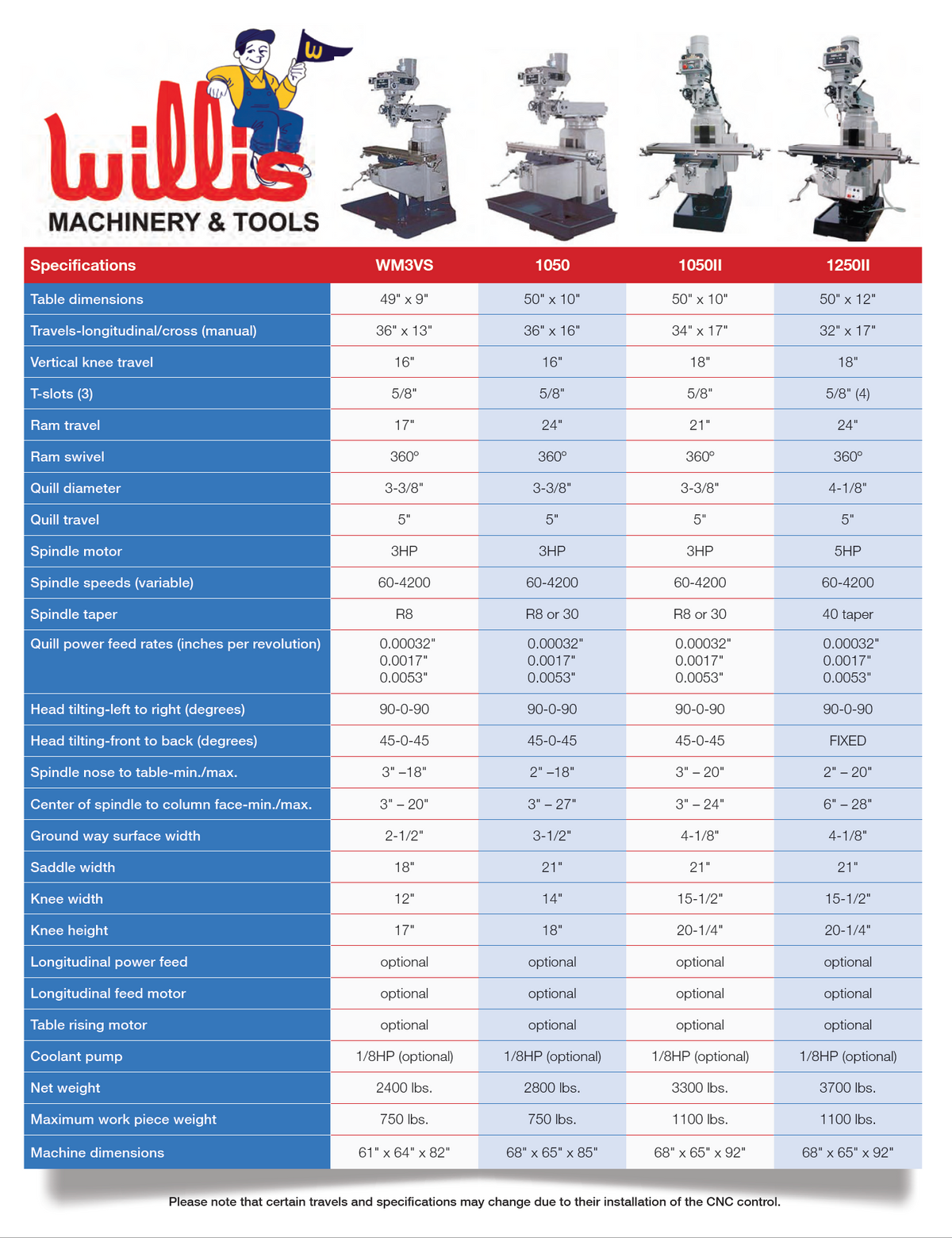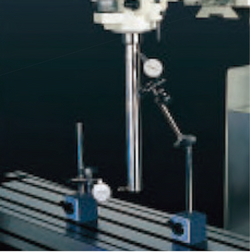 Spindle Bore Runout

Less than 0.0004"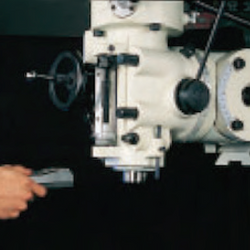 Spindle Running Noise Measuring

Less than 73 db at 1 meter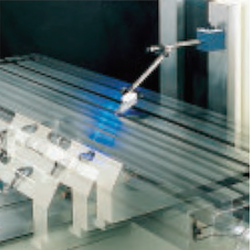 Parallelism of Table Surface to Table Cross Travel Movement

Less than 0.0008" per 12" of travel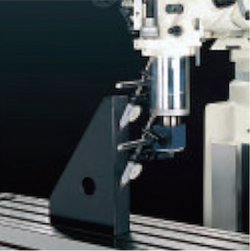 Squareness of Table Surface to Quill Travel

Less than 0.0008" per 5" of quill travel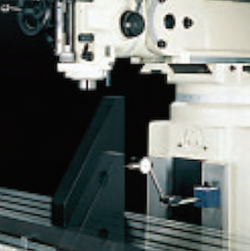 Squareness of Table Surface to Knee Travel

Less than 0.0008" per 12" of travel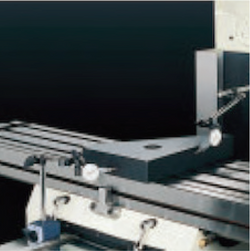 Measuring of Squareness of Longitudinal Travel to Cross Travel
Less than 0.0008" per 20" of travel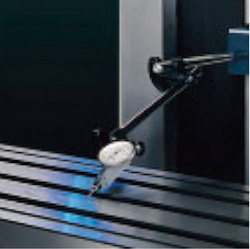 Parallelism of Table Surface to Ram Cross Transverse Movement
Less than 0.0008" per 12" of travel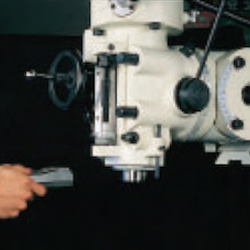 Parallelism of Table Surface to Table
Longitudinal Movement | Less than 0.0008" per 20" of travel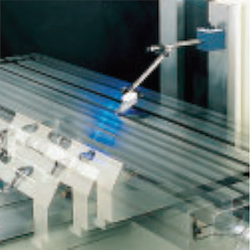 Stiffness of Head & Quill Combination