Bison Lathe Chucks & Machine Vises
BISON is one of the world's leading manufacturers of quality technological tooling and workholding for the metal working industry. For over 70 years, they have been providing reliable, tailored and complete clamping solutions for the metal working industry. You can be confident that BISON products are produced and delivered by experts and industry leaders trusted by thousands of customers.
BISON provides the highest quality, durability, precision and reliability workholding solutions on the market.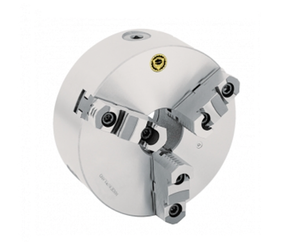 Self-Centering Scroll Chucks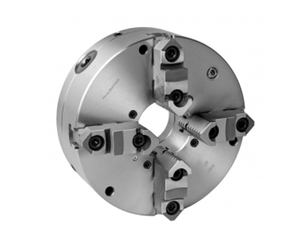 SET-TRU Scroll Chucks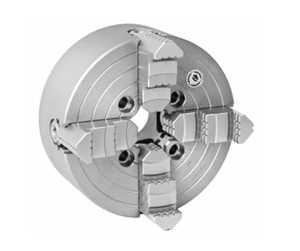 4-Jaw Independent Chucks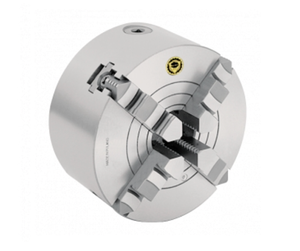 Combination Chucks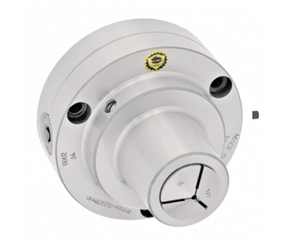 Collet Chucks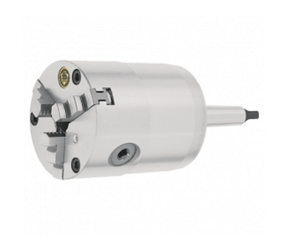 Chucks with Morse Taper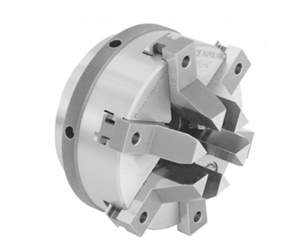 Drill Sharpening Chucks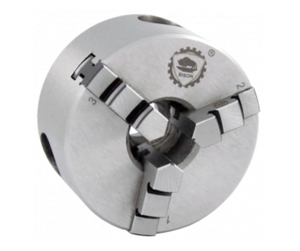 Mini 3 Jaw Scroll Chucks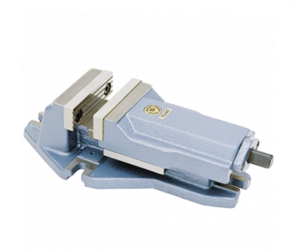 Machine Vise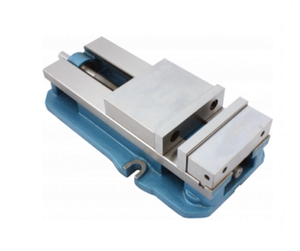 Hold-Tight Machine Vise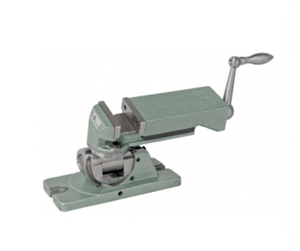 Axis Rotation Machine Vise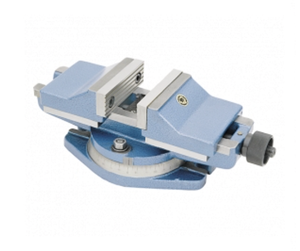 Self Centering Machine Vise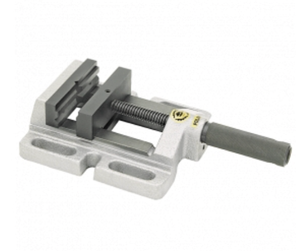 Drilling Machine Vise
Shaft Holding Machine Vise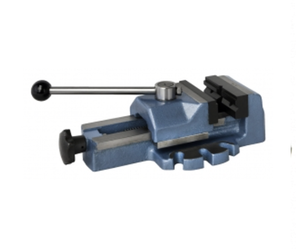 Quick Acting Drilling Machine Vise
Machine Vise with Rear Jaw Movable