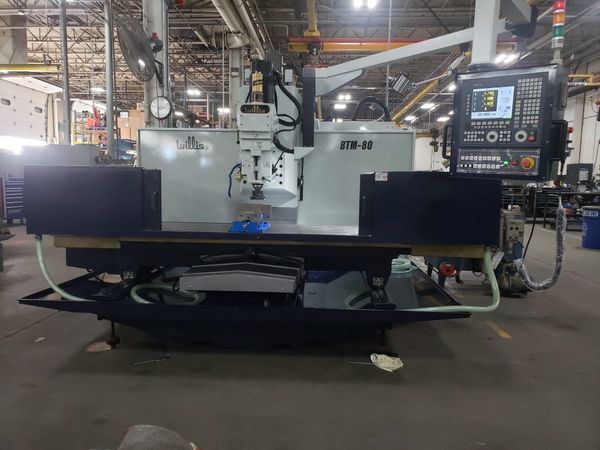 Big travel CNC BED MILL gets the job done
Midwest pump manufacturer needed a large cross travel.

CNC Bed Mill to machine fixture plates. These large fixture plates are
used on their production pallet type Horizontal Machining Centers.
Willis installed a BTM 80 with 35" Y-axis travel so the plates could
be machined in one setup. This solved their large work envelope toolroom
application without breaking the bank.
Willis CNC Bed Mill Model BTM 80:
Willis CNC Vertical Travel Mills
> Large Travels
> Heavy Work Pieces
> Great Value
> Big Work Cube
Call us for a free Willis CNC Bed Mill quote today! - (419) 537-1717
Willis Machinery and Tools offers heavy duty, tool-room style, CNC bed mills like the "Willis" BTM-80 from the Willis BTM series. Large work-piece and weight capacities, along with heavy milling and drilling capabilities, the "Willis" bed mills both BTM series and RTM series present an unbeatable value for our customers.
Large cross travel needed for fixture application: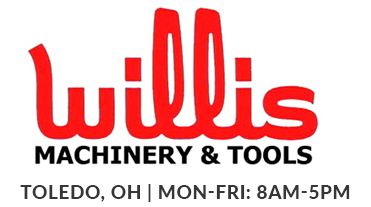 Willis Machinery & Tools
Toledo, OH